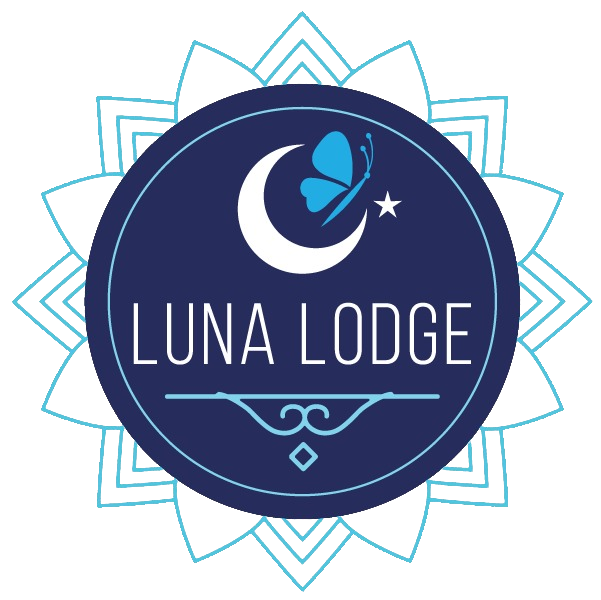 Escape
…to the Osa Peninsula and the natural world of wildlife and waterfalls
Overlooking Corcovado National Park
…at the end of the road on the Osa Peninsula in Costa Rica

Elegant Simplicity
… in the natural environment of the Osa rainforest
Relax
…surrounded by fresh water & fresh air
LUNA LODGE OSA PENINSULA
Costa Rican Premier Ecolodge and Wellness Destination
Osa Peninsula Costa Rica
Luna Lodge is at the end of the road overlooking Corcovado National Park on the Osa Peninsula in Costa Rica.
Surrounded by 360 degrees of nature, the rainforest views from the accommodations are breathtaking.
Whether it is your dream to explore the natural world or feel the healing power of this wellness destination, this uniquely unforgettable experience is yours to discover.
Secluded Rainforest Waterfalls
Acres of Primary and Secondary Rainforest at Luna Lodge
Bird Species, Osa Peninsula Costa Rica
Luna Lodge combines a wellness approach with the natural world. Surrounded by the sights and sounds of the Osa Peninsula rainforest, this natural environment is food for the soul. Relax, rejuvenate and experience wildlife in its untouched habitat.
Nature is just so entertaining.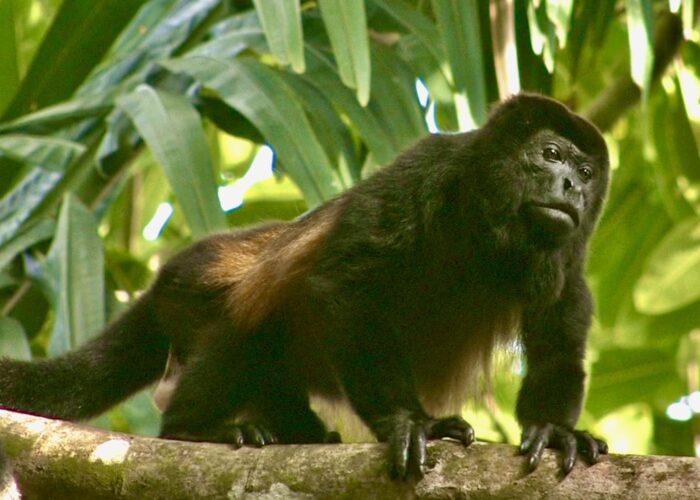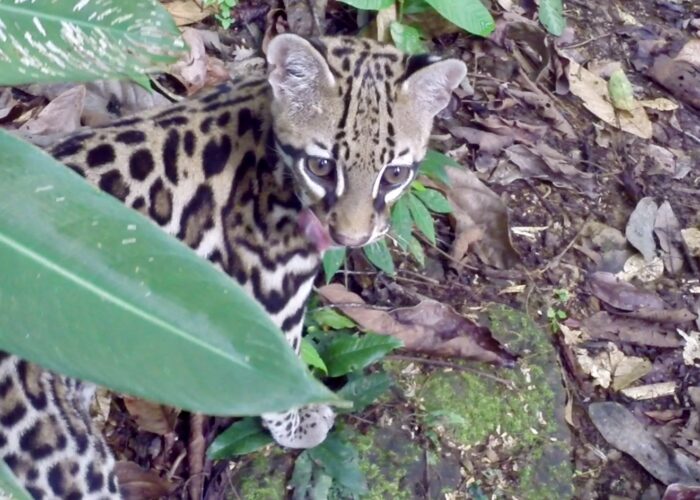 A TASTE OF LUNA LODGE, OSA PENINSULA COSTA RICA
Luna Lodge is a Premier Costa Rican ecolodge situated in the southern part of the country on the pristine and captivating Osa Peninsula.
This secluded Osa Peninsula eco lodge is ideal for birding, wildlife photography, exploring the primary rainforest, and venturing into the famous Corcovado National Park (voted #1 park in the world). Bird watchers and nature photographers enjoy being above, below and in the rainforest at this Costa Rican lodge.
Being one of the closest Osa Peninsula lodges to Corcovado National Park (one of the largest parks in Costa Rica that protects one-third of the peninsula), Luna Lodge has a birds-eye view of the primary Osa Peninsula rainforest. This 360-degree view of the natural world allows our guests to experience "the most biologically intense place on Earth" (National Geographic Magazine).
Luna Lodge is also 'The Osa Wellness Center and Spa' on the Osa Peninsula. Its location alone has a profound effect on our guests; sleeping high up on the ridges overlooking the warm Pacific Ocean that bring cool-night breezes; hiking to the secluded waterfalls and swimming in the natural pools; sitting on our yoga platform at night and touching the stars, or just closing your eyes and listen to the nature that surrounds you.
Whether leading a yoga or a wellness retreat, practising yoga, or enjoying a therapeutic massage or treatment at the Luna Spa, the lodge truly is a uniquely unforgettable experience not found elsewhere in Costa Rica or the world!
Luna Lodge combines the best of 'Ecotourism' and 'Wellness' and is committed to protecting, preserving and raising awareness of the rainforest.
Our guests say it best…
A Profound Eco-friendly Retreat
"This eco-resort is fantastic whether your primary focus is wildlife, yoga, sustainable travel or just relaxation. The lodge has spectacular staff, food and experiences. The owner, Lana, provided a sustainability tour explaining how they generate their power, grow their food etc. including an exciting new biogas project used to capture methane to fuel the stove for her employees. The flora and fauna there are incredible. You can go on amazing guided tours to see it, walk around the property on your own or just sit on the deck in front of the dining area. Trails on the property lead to waterfalls and beautiful vantage points. All of the staff including Lana and her mom put providing a positive experience at the top of their agenda. We felt so relaxed and healthy the whole time we were there. This profound place will have an impact on you. Highl