Early Bird Watching Tour
Rise and shine to the fresh early morning air to find hundreds of birds already awake. We have two different loop trails that are available. For keen birders and animal lovers, the tour will be a special treat.
Breakfast will be waiting for you when you return.
US$35 per person    2 hours    Minimum 2 people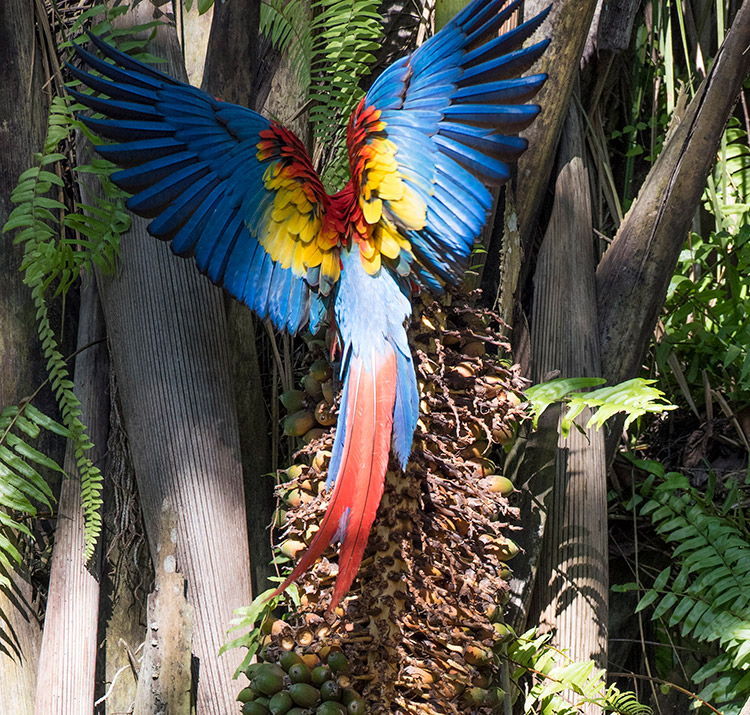 Sunset Bird Watching Tour
This guided tour begins at 3:00 pm with transport down to the river valley from Luna Lodge. Within moments we will encounter birds with impressive colors and marvelous melodies, different habitats, and a diverse range of birds; like the Turquoise Cotinga, Scarlet Macaw, Red-Crowned Woodpecker, Bright-Rumped Attila, Fiery-Billed Aracari and many more species.
We have compiled a comprehensive list of almost 300 birds in the area surrounding Luna Lodge along with their sighting frequency. Avid birders can check off birds as they are seen during their visit.
US$40 per person    2 hours    Minimum 2 people
Toll Free US & Canada:
1-888-760-0760
Costa Rica Direct:
+506 4070-0010
E-mail Us:
reservations@lunalodge.com

WhatsApp