Married to Paradise
By Lana Wedmore, with Lesley S. King

A young Colorado ski racer falls in love with the freedom and sensuality of a remote Costa Rican rainforest. However, unlike most of us who return home from our tropical vacations, she sets out to make this sensation her life, and to help others experience it. With her own hands, and the help of a sexy Costa Rican boyfriend, she builds an ecolodge in the remote rainforest of Costa Rica's Osa Peninsula.

During her journey, a tractor trailer rolls over on her, breaking her leg in four places, her house burns to the ground, and she completely runs out of money. These calamities only strengthen her resolve. In the end, she succeeds in building a lodge praised by media ranging from Travel + Leisure to CNN, and in helping people from all over the world experience one of the most biologically diverse places on earth. She also creates the nonprofit Whitehawk Foundation to save the Osa rainforest.
Married to Paradise was released internationally on May 1, 2020. It is available in print and eBook through Amazon, Barnes & Noble, Apple iTunes, Kobo, and your favorite bookstore: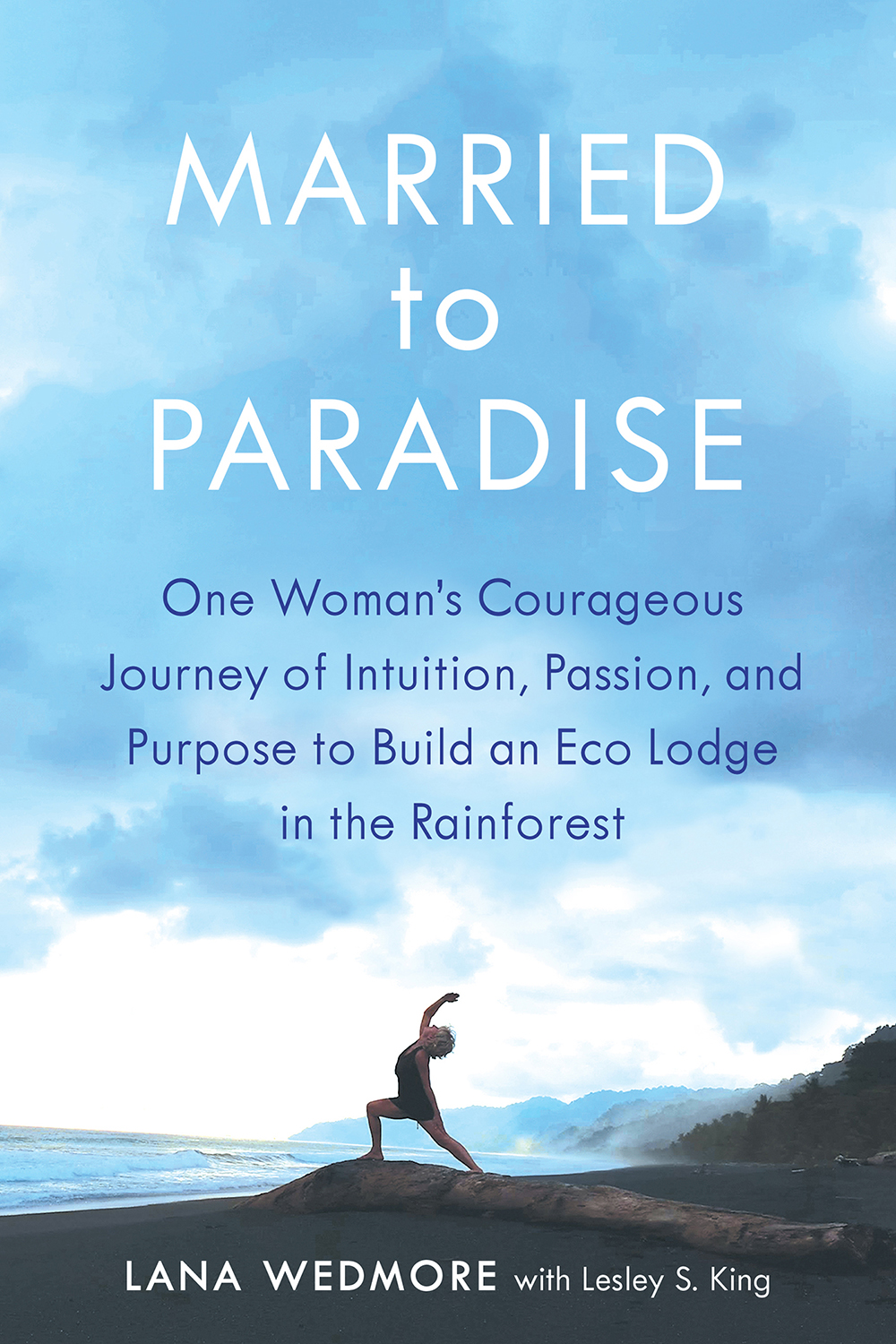 Yoga for Connecting Mind, Body, and Soul
By Lana Wedmore, Amed Bermudez, and Michelle Booth

Do you ever wake up feeling stiff and sore? Do you sit at a desk all day and lack the energy to get up and move? Do you know you need exercise but you can't find the time? Then Yoga for Connecting Mind, Body, and Soul is for you. Whether you're dealing with anxiety, lower back pain, or jet lag from a busy travel schedule, there is healing for you in these pages, regardless of your age or ability. With step-by-step instructions and photographs for each exercise, the movements in this book can be done in a chair, hotel room, or even your own bed before you put your feet on the ground. It's never too late to find your balance and fitness. Come join us!
Yoga for Connecting Mind, Body, and Soul was released internationally on October 31, 2020. It is available in print and eBook through Amazon, Barnes & Noble, Apple iTunes, Kobo, and your favorite bookstore: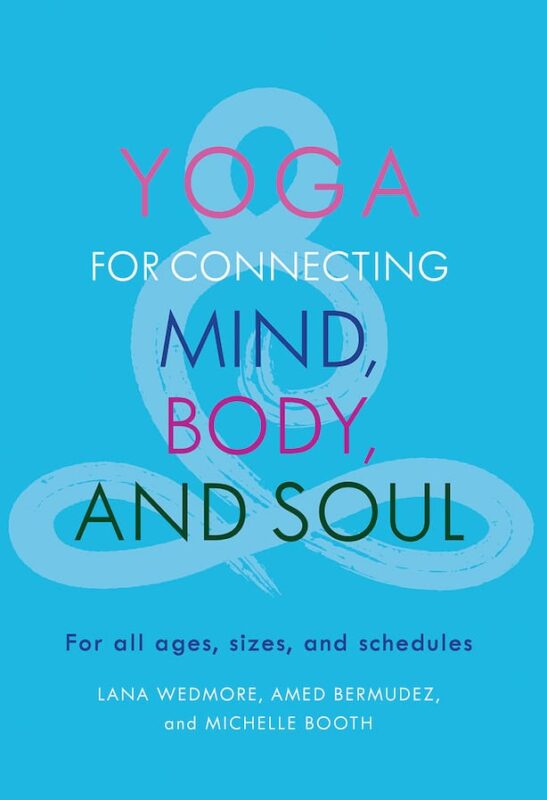 "It appears to me that people who succeed have an incredible drive to do something.
They spend the energy to take the gamble. In this world, relatively few people are
willing to take a large gamble. If you find someone who is, listen carefully; you
may end up helping achieve a dream of amazing proportions."
Ron Margolis, Pour Your Heart Into It
Toll Free US & Canada:
1-888-760-0760
Costa Rica Direct:
+506 4070-0010
E-mail Us:
reservations@lunalodge.com

WhatsApp