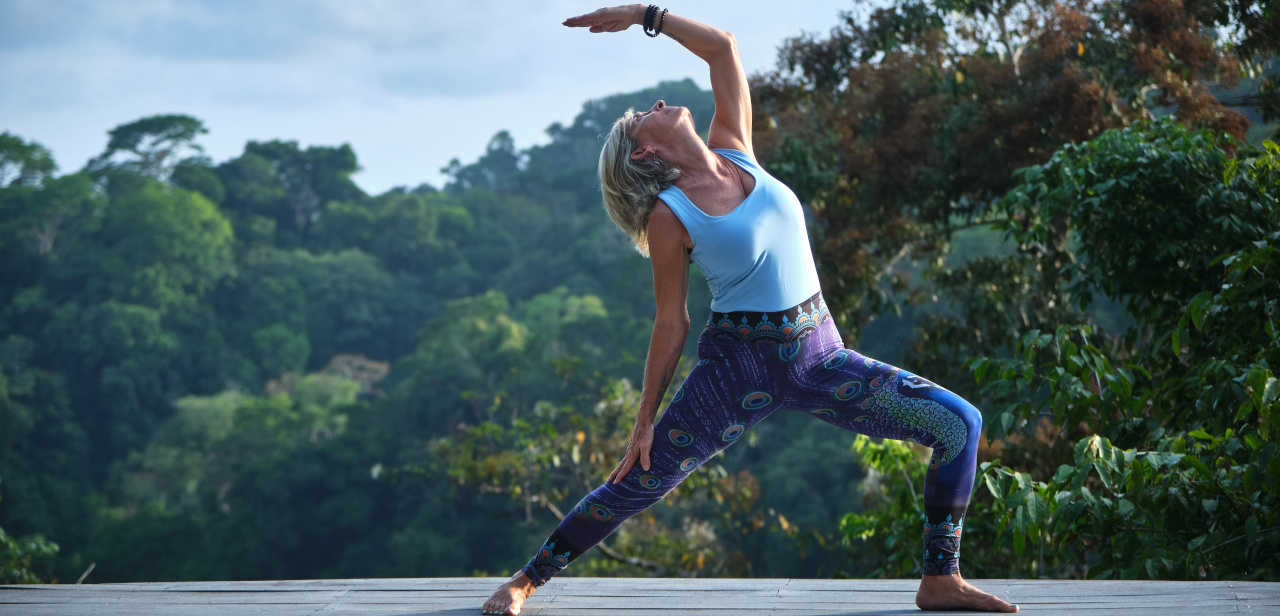 "Whatever you can do or dream you can, begin it;
boldness has genius, power, and magic in it. Begin it now."
-Goethe
The Dream
A Costa Rican Eco Lodge on the Osa Peninsula
Lana Wedmore, founder, owner and operator of the Luna Lodge, came to Costa Rica more than 39 years ago. Upon visiting the Osa Peninsula, she knew she wanted to live here and have her own Eco lodge to share this magnificent area with the world.
The Osa captured her, a seed was planted and a dream was born.
The wildlife, the natural beauty of the scenery, the peace she felt when looking at the rainforest, and the wild side of the isolation all intrigued her and stoked her desire to live here.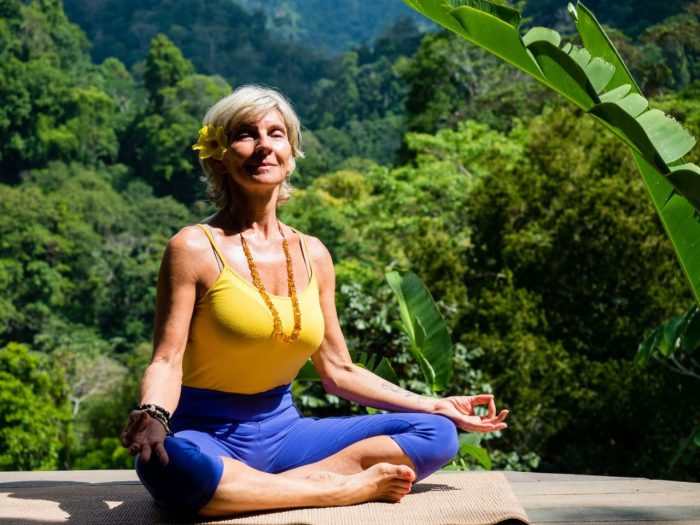 Lana Wedmore

Owner and operator
Lana's goal today is to preserve, protect and educate people about this amazing rainforest and the Osa Peninsula while we still can.
Lana daily sends her love to all of those who helped this dream come true. The list is unending and they are literally all over the world.
A travel and tourism professional in the United States and Costa Rica for many years, Lana saw the importance of the Peninsula de Osa and wanted to be involved in the healing of our Great Mother Earth. Visiting the Osa furthered her understanding about the significance of ecology and that all living things are inter-related and inter-dependent. The Luna Lodge is built so that it harmonizes with the environment, created specifically to look as if it is part of the tapestry of the forest. Each stone step laid by loving hands, cultivating a very special place where each action has a loving respectful intention at its core.
Lana is incredibly grateful to her family, friends, and loved ones for all of their loving support and understanding.
Toll Free US & Canada:
1-888-760-0760
Costa Rica Direct:
+506 4070-0010
E-mail Us:
reservations@lunalodge.com

WhatsApp