Luna Lodge is now available for long-term stays (more than one week) at discounted rates.  Contact us directly for a quote.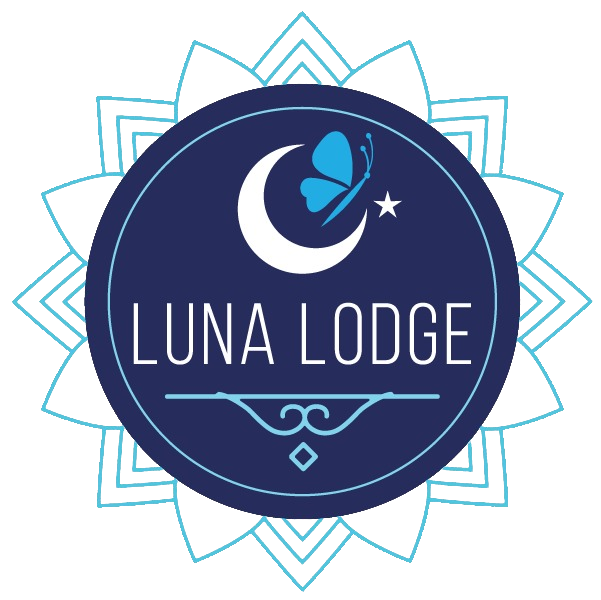 escape
Nestled high among the trees …. adventure, enchantment, seclusion
a hideaway on the Osa
Amid the tropical rainforest …

The Osa Peninsula voted #4: The most romantic places in the world by National Geographic (2017)
Osa Peninsula, Costa Rica
LUNA LODGE
Enchanting, fascinating, alive,

these are the words used by our visitors to describe their time with us here at our tropical paradise.  Guests return time and again to bask in the beauty of the rainforest, breath in the fresh air, and take in nature as it unfolds around them.
Luna Lodge is situated in the southern part of Costa Rica, a secluded eco-wellness lodge, situated on 60 acres of primary and secondary rainforest, on the pristine and captivating Osa Peninsula in Carate near Corcovado National Park (voted #1 park in the world).
The Luna Lodge is adjacent to the Corcovado National Park, Corcovado is one of the largest parks in Costa Rica and protects one-third of the peninsula. Described as "…the most biologically intense place on Earth." by National Geographic Magazine.
Luna Lodge is committed to protecting, preserving and raising awareness about the rainforest. Whether taking one of our nature hikes, leading a retreat, celebrating your wedding, bird-watching, practicing yoga, or enjoying a therapeutic massage or treatment at the Luna Spa, the Luna Lodge truly is a unique unforgetable experience not found elsewhere in Costa Rica or the world!
An introduction to Luna Lodge…
"There are places in nature where a new way of seeing and being is possible if one allows nature in. This is one such place!"
E-Mail
reservations@lunalodge.com
Call Toll-Free in the U.S. or Canada: 1-888-760-0760
Costa Rica Direct
+506 4070-0010
Message us on WhatsApp
+1-888-760-0760