The Spa at Luna Lodge
The Osa Wellness Center and Spa
The Luna Wellness Spa, with its open-air platforms, is the perfect place to relax, unwind and ease a tired body while you listen to the sounds of nature and feel the tropical breezes and the scent of ylang ylang.
This Costa Rican Wellness Center and Spa located on the Osa Peninsula is surrounded by 360 degrees of nature.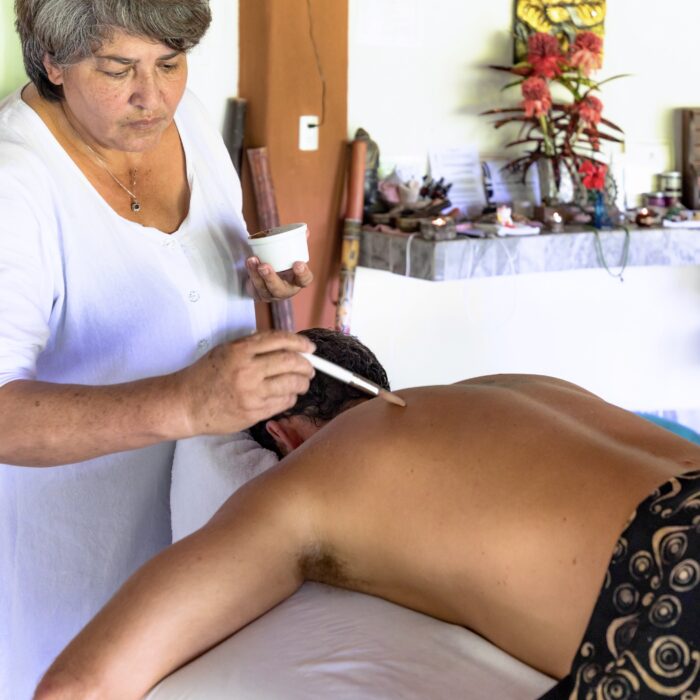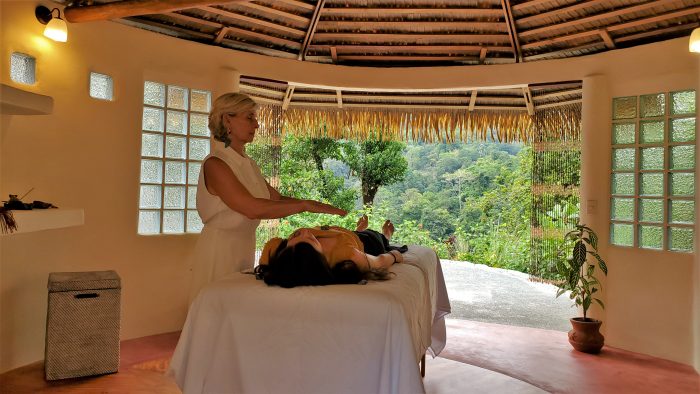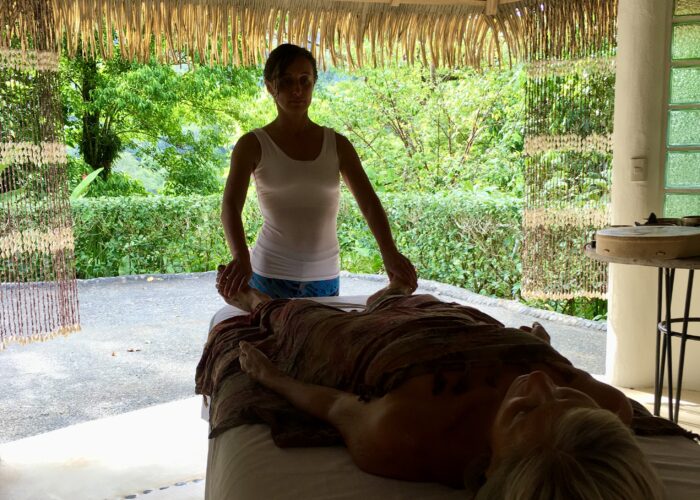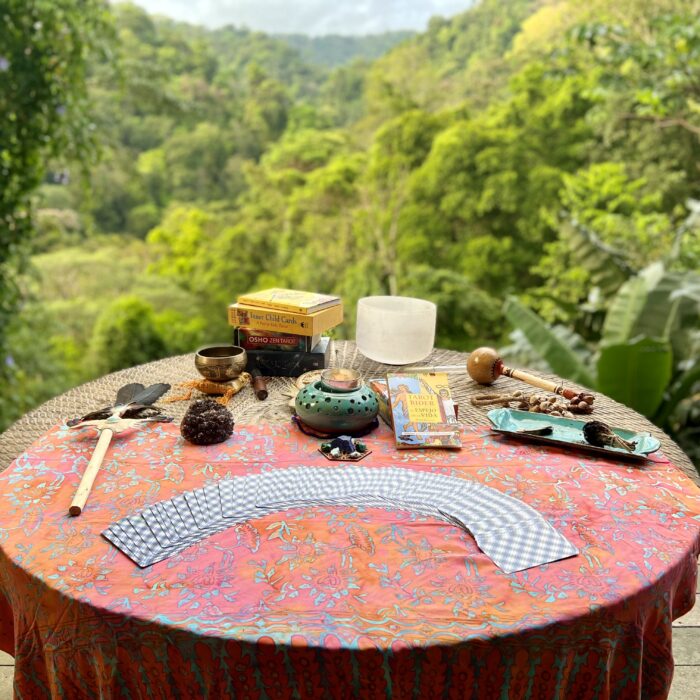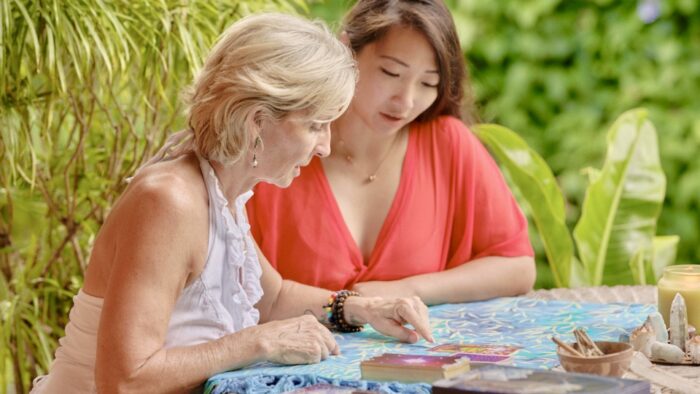 LANA'S SPECIAL
Our spa practitioners combine Chinese Reflexology, Thai massage, deep muscle stimulation, and a relaxing face massage for full body relaxation. This is followed by reiki, pressure points, acupressure, assisted stretch, and aromatherapy with natural oil and organic flower essences for your complete relaxation and enjoyment.
1 hour 45 minute session: $175
DEEP TISSUE OIL MASSAGE
Deep tissue massage in the Luna Spa uses firm pressure and slow strokes to massage deep layers of muscle and tissue.  This massage also includes hot towel and aromatherapy which all focus on relaxation and pain relief.
60 minute session: $125
90 minute session: $155