The Osa Wellness Center and Spa
Wellness + Yoga + Spa
Re-nourish your body, Re-fresh your senses, Re-energize your soul and Re-imagine your purpose.
Situated at the top of the Luna Lodge property, The Osa Wellness Center & Spa has awe-inspiring views of the Pacific Ocean, the Osa rainforest, and diverse wildlife.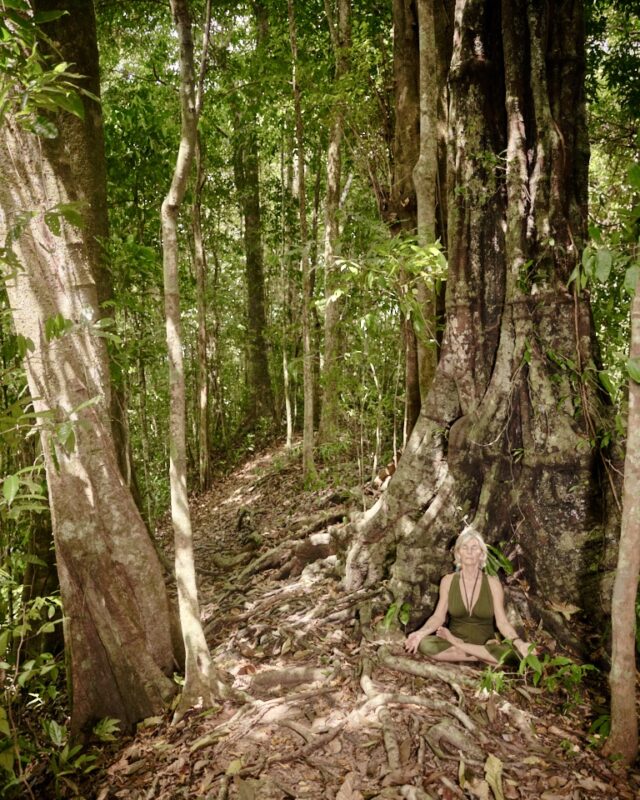 The Osa Wellness Center
At Luna Lodge, 'Wellness' is synonymous with physical, mental, and emotional well-being. And there is no better place to find this well-being or balance than in the natural world. Examples of wellness activities at Luna Lodge are Yoga, Massage, Reiki, and Forest Bathing.
Eco-Wellness: the word 'eco' originates from other languages meaning house, settlement, village, farm or habitat. Combining it with wellness of your whole being, your habitat, your core.
Lu