EcoTours Beyond Luna Lodge
With the ecotours on the Osa Peninsula, there is more to enjoy in this natural playground. We can organize these extra experiences for you.
ECOTOURS ON THE OSA PENINSULA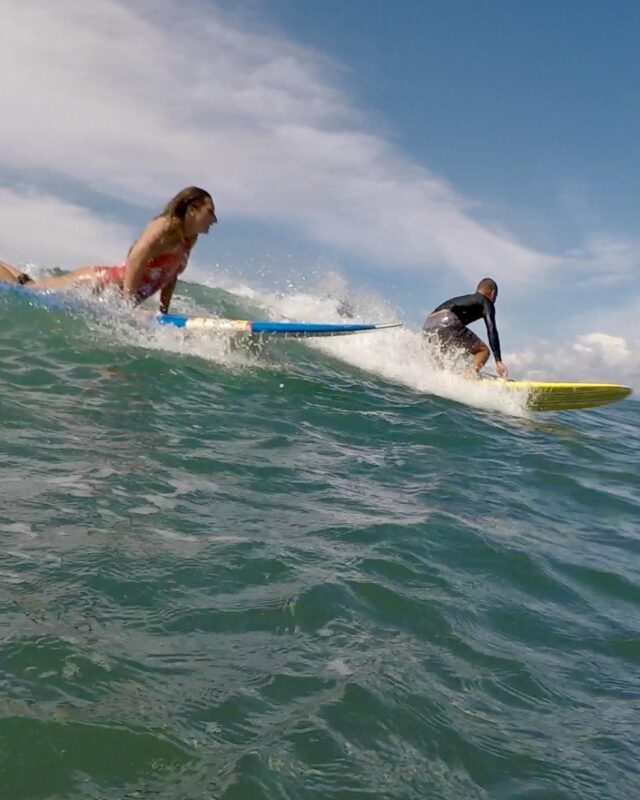 Surfing the Osa Peninsula
GUARANTEED TO STAND UP & have a lot of fun. Learn to surf on the Osa Peninsula! The water is a wonderful 85 degrees year round. Lessons are taught at Pan Dulce Beach. The wave is a perfect right-point break for beginners. It is a forgiving wave that makes learning fun without any hazards.
Whether you are 8 or 78 years old, it is a dream wave for your first ride. The Surf School teaches to your ability level. In the first lesson you will learn to stand up and ride the wave and after that you will be catching your own waves and turning. Soft Top boards and a rash guard provided for each student.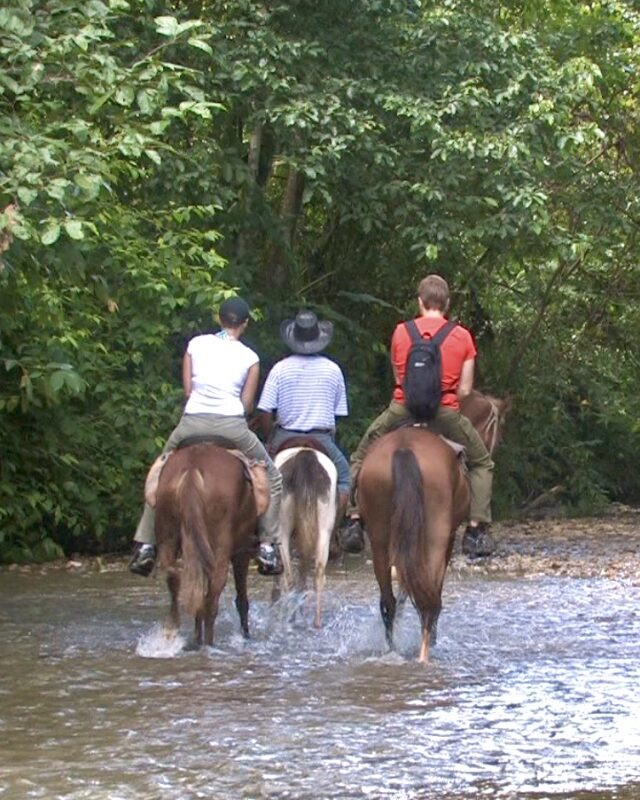 With a naturalist guide, enjoy exploring the Osa on horseback. There is something peaceful about riding through the rainforest and on to the beach of the Osa Peninsula.
Whatever your age or level of experience, everybody is welcome. Beginners are taught how to ride and those who are advanced have the opportunity to gallop in the sand!
Enjoy incredible views and experience the stunning flora and fauna of this unique ecosystem as you explore it on horseback.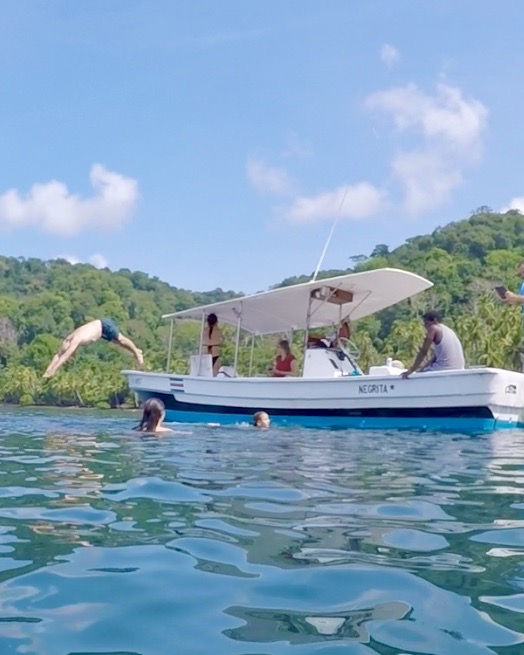 The Golfo Dulce is rich with volcanic reefs, crevices and caves that have become breeding grounds for a staggering variety of marine life. It is also here that you will find one of only four tropical fjords in the world. The gulf is where humpback whales from both the northern and southern hemispheres gather to breed and teach their calves to swim, a true phenomenon!
On the Pacific Coast of Costa Rica, we have two distinct whale migrations: the Southern Antarctic humpback whale (July to November) and the California humpback whale (December to April). 
Whale sharks also aggregate in Golfo Dulce along with the many resident dolphins.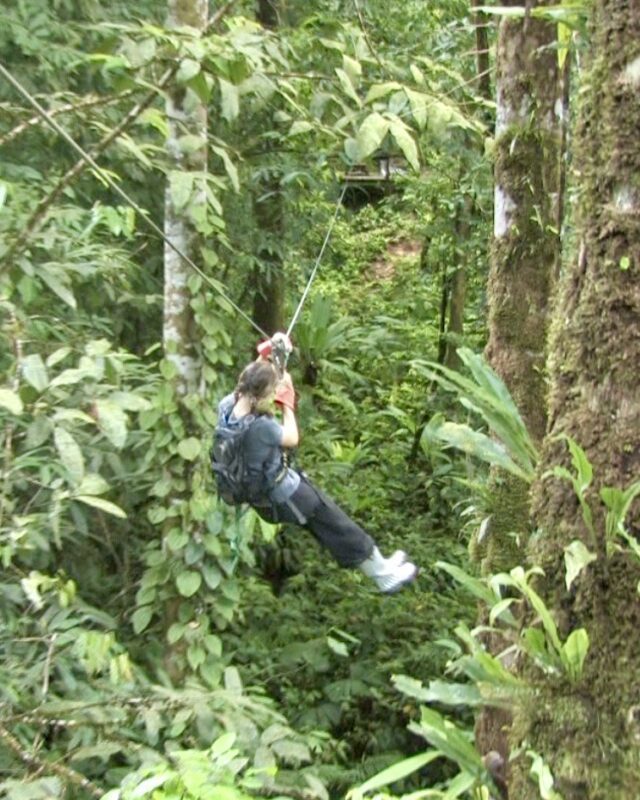 The Zip Line EcoTour on the Osa
In the rainforest most plant and animal life is not found on the forest floor, but in the leafy world known as the canopy. The canopy, which may be over 100 feet (30 m) above the ground, is made up of the overlapping branches and leaves of rainforest trees.
Scientists estimate that 60-90 percent of life in the rainforest is found in the trees, making this the richest habitat for plant and animal life. 
Enjoy the Osa Peninsula zipline as you travel through the canopy and explore the rich habitat of the rainforest.
We recommend that you let us know, before you arrive, if you are interested in any extra tours.
Services may vary depending on availability.
Luna Lodge, a Premier Costa Rican Ecolodge and The Osa Wellness Center and Spa