HIKING TO CORCOVADO
A TOP RATED WORLD NATIONAL PARK
EXPLORING
LUNA LODGE SECLUDED WATERFALLS
FOREST BATHING LUNA LODGE
Activities at Luna Lodge
The activities at Luna Lodge are within the natural world of the Osa Peninsula. This playground that surrounds the ecolodge is full of secluded waterfalls, cascading rivers, natural swimming pools and a primary rainforest brimming with colorful wildlife.
Luna Lodge overlooks Corcovado National Park and with its 13 different ecosystems, the Osa Peninsula holds 2.5% of the biodiversity of the entire planet.
We have both self-guided activities as well as full-guided experiences for you to enjoy.
Tree Species Osa Peninsula
Mammal Species on the Osa Peninsula
Osa Endemic Plants and Animals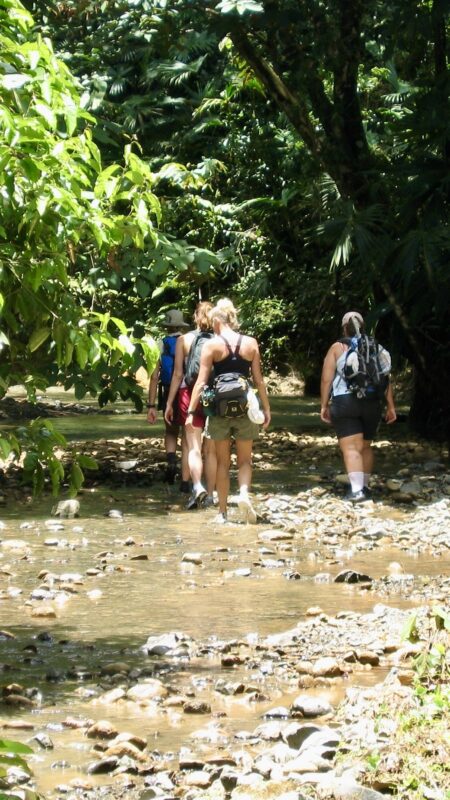 RainForest Waterfalls and Trails
At Luna Lodge, the natural watershed flows out of the Osa Peninsula rainforest with fresh cool water that cascades over three large secluded waterfalls and into natural swimming pools on its way down the Carate Valley and into the Pacific Ocean.
On the groomed trails, that leave directly from the ecolodge, you will encounter a great variety of plants, trees, birds, insects, and mammals. Among the regions 140 species of mammals can be found tapirs, coatis, capuchin monkeys, spider monkeys, howler monkeys, sloths, and even pumas and jaguars.
It is easy to spend hours exploring these rainforest waterfalls and enjoying the pristine natural pools.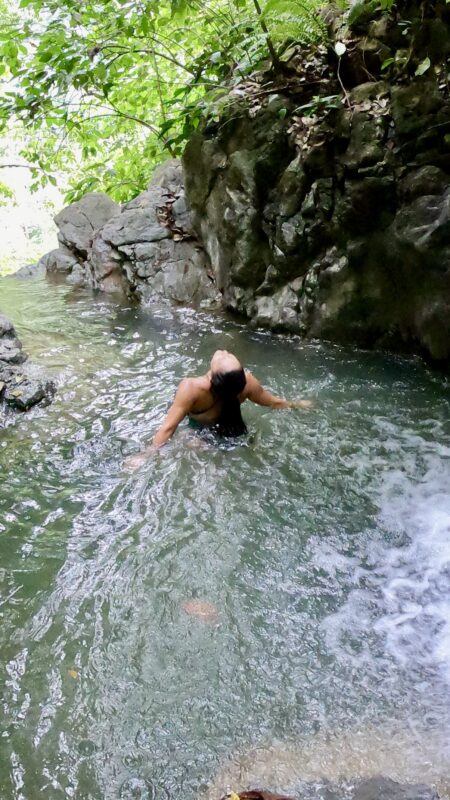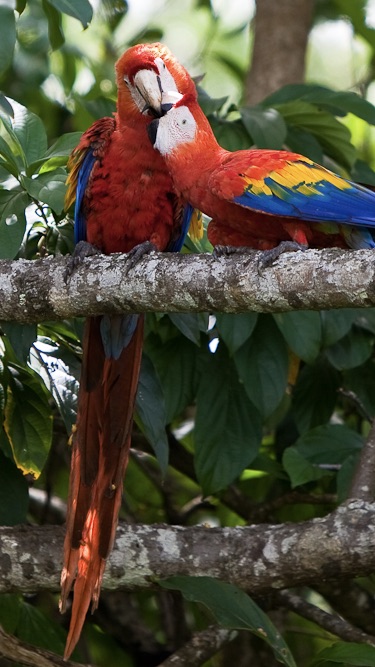 A short walk from the lodge, this rainforest hike introduces you to many varieties of trees such as the cow tree, monkey comb, and black crocodile. You will also find the much utilized 'suita palm', the most common palm for thatching roofs in the local area.
This loop trail goes up from a meandering creek below Luna Lodge up to the peak of a ridge overlooking the colorful Osa rainforest. There is an incredible lookout point at the top of the ridge with an exquisite view.
Listen to the sounds of the vast varieties of birds. Luna Lodge is known for its birdwatching and wildlife photography for a good reason. There are over 450 species of birds on the Osa Peninsula with 13 different ecosystems, and at this Costa Rica birding lodge, you are below, above and in the rainforest. Birders can cross-off species on their Costa Rica birding list.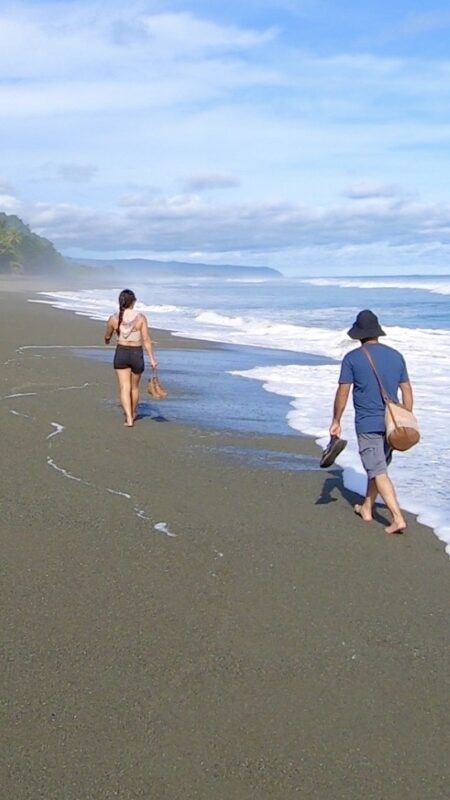 Luna Lodge is surrounded by fresh water from its secluded waterfalls, with their pristine natural pools, to the magnificent Carate Beach, and its warm Pacific currents. You can spend hours exploring the rainforest around the rivers and keeping cool in the untouched waterfalls. And it is just a few minutes walk on groomed trails to this magical world.
We also have boogie boards available for the warm Pacific surf.
Waterfalls, natural pools, and the warm Pacific surf…it is a natural playground for you to explore.
Luna Lodge is even powered by water…an exceptional example of ecotourism.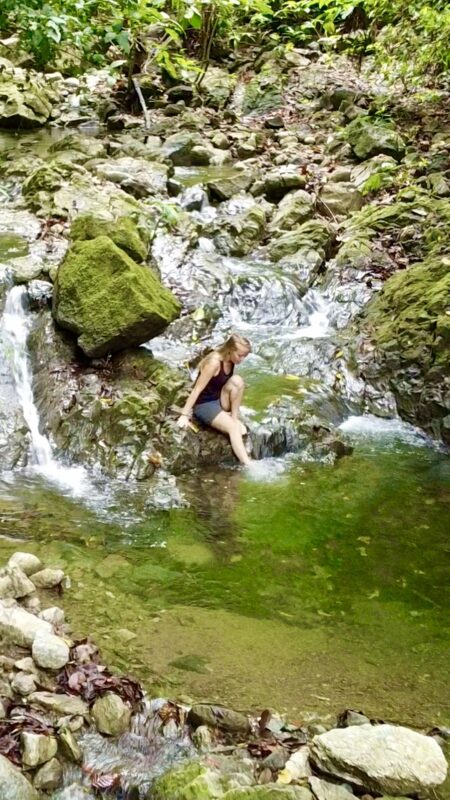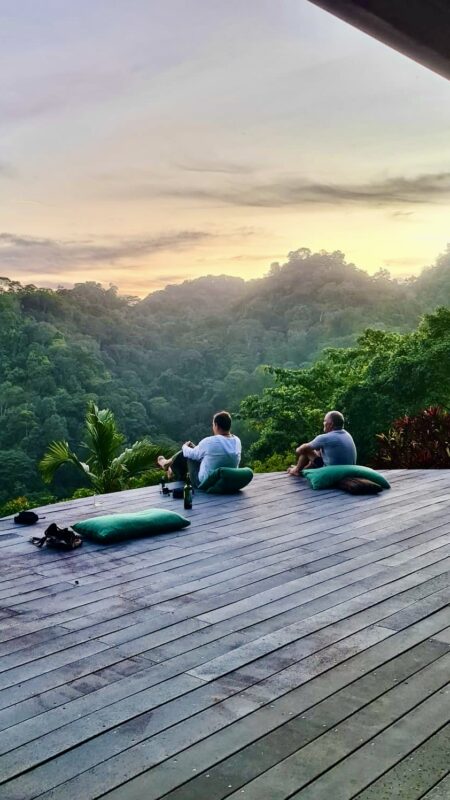 There is something special about the stars above Luna Lodge. With no light pollution and numerous viewing locations around the property, the night sky is illuminated. And being only 8 degrees from the equator, the night sky will display an array of different constellations.
Our telescope is always pointed skyward and our guides, or the books in our library, are available to help spot specific constellations.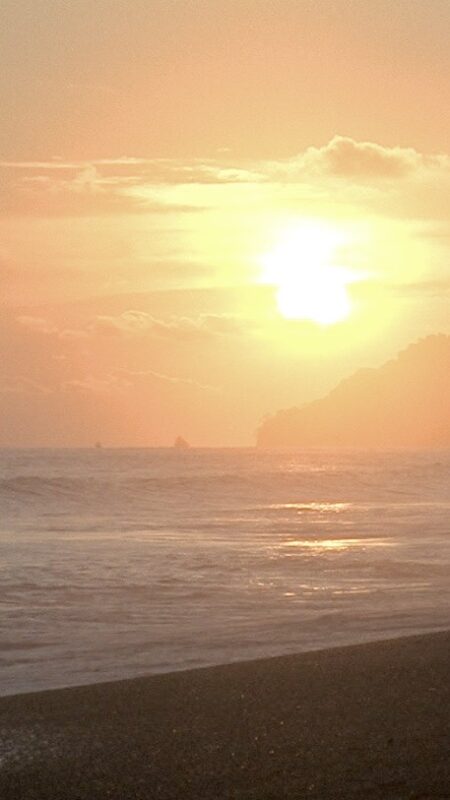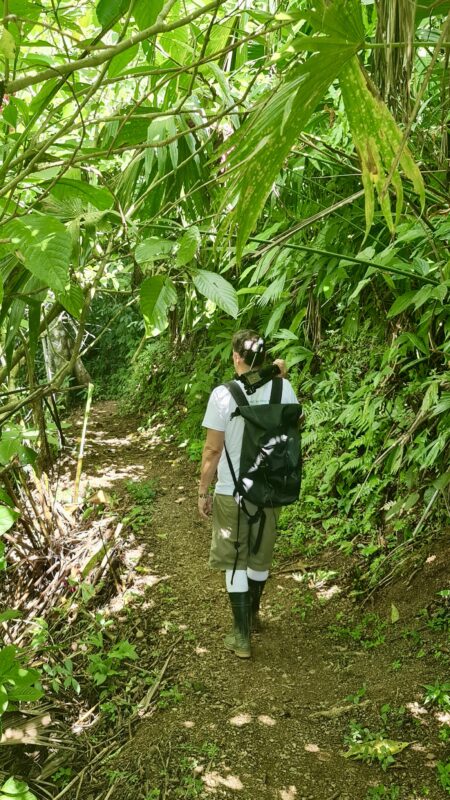 While the natural world surrounds Luna Lodge, there are different ways to experience it. We have listed the self-guided adventures above, but there is more to the activities and tours within this pristine destination.
Our naturalist guides will take you to the next level. Growing up on the Osa Peninsula, our guides know this primary and secondary rainforest. They see things and hear things that the rest of us would miss.
We can also organize and take you on your day tour or an overnight tour of the famous Corcovado National Park, which is literally in our backyard.
So whether you are a birder, a wildlife photographer, an avid hiker, or someone who wants to learn more about the natural world and all it has to offer…our guides will be a welcome addition to your experience at Luna Lodge.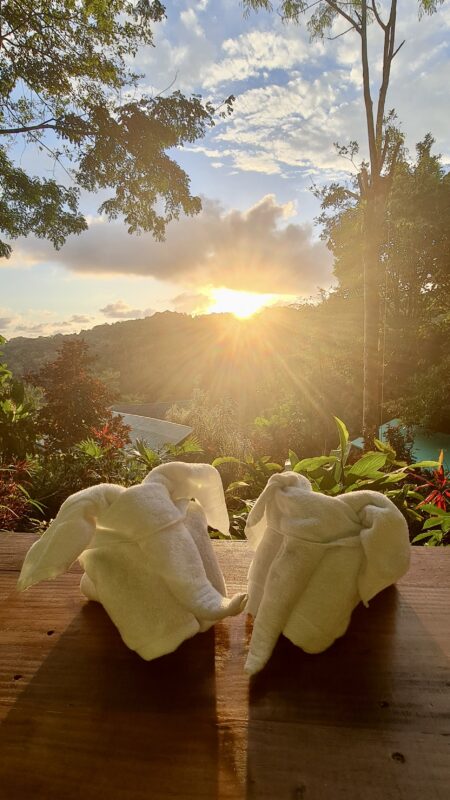 Situated at the top of the Luna Lodge property, The Osa Wellness Center has awe-inspiring views of the Pacific Ocean, the Osa rainforest, and its colorful wildlife. Luna Lodge is a superb retreat destination with sleeping accommodations for up to 36 guests, based on double occupancy. We are honored to have had Yoga, Tai Chi, Nia, massage therapy, aromatherapy, Reiki, forest bathing, visualization quests, and sound healing retreats share our space. We also have a full moon and cacao ceremonies to enjoy.
The solitude of the rainforest surroundings is also great for language study, creative writing, meditation, guided relaxation, vocalization, business workshops that need meeting space, and any activity that would be enhanced by solitude and privacy.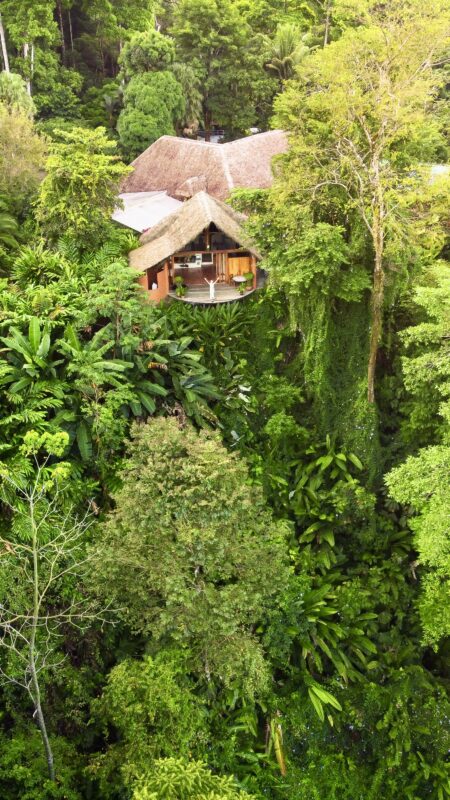 Our skilled and trained Holistic Balance Practitioners offer an enticing variety of services at the Luna Wellness Spa. Indulge mind, body, and spirit with one of our whole-body balancing experiences.
The Luna Wellness Spa, with its open-air platform, is the perfect place to relax, unwind and ease a tired body. Attentive massage therapist, tropical breezes and the scent of ylang-ylang wafting gently in the air make the Luna Wellness Spa a place you will want to visit again and again during your stay.
The Osa Peninsula experience can be very moving. As our paths are individual, please feel free to ask questions about any of our wellness activities with our Holistic Balance Instructor.
* Services may vary depending on availability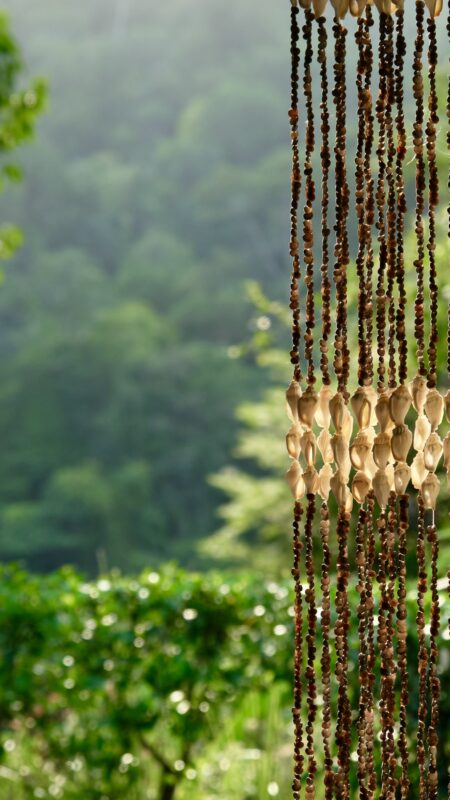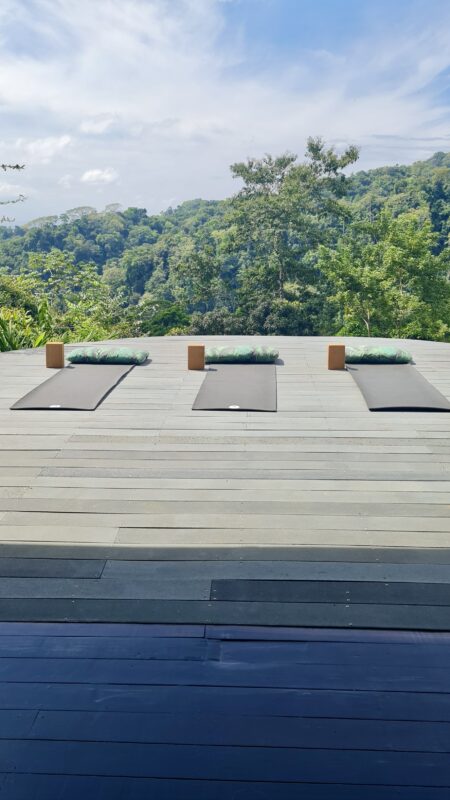 With our yoga sessions, your body unifies with your soul and you will be able to unwind through asana (pose) and pranayama (breathing) exercises. The instructor guides you through the session, gently improving your flexibility and promoting a sense of peace and well-being.
Suitable for people of all levels. For those with no prior experience, our sessions provide a great introduction to yoga.
90 minute session: $25 (group) / $60 (private)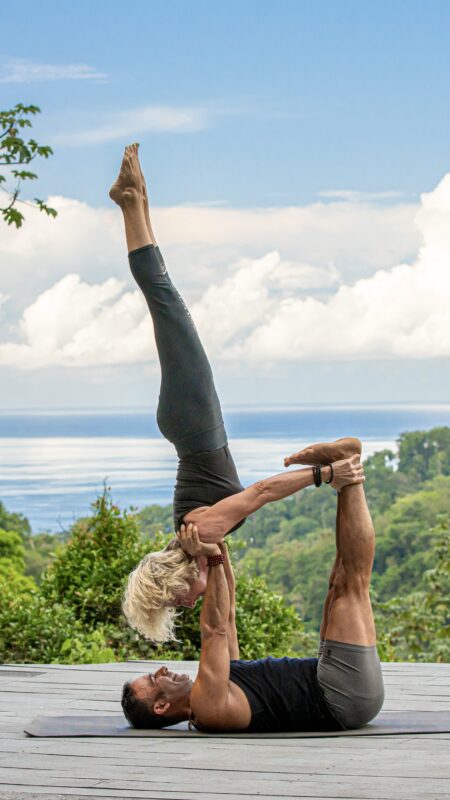 Luna Lodge Full Moon Experience
Introducing the new Luna Lodge Lunar Effect Experience for 2023. Here at Luna Lodge we often refer to the 'Lunar Effect'. This effect is a correlation between specific stages of the lunar cycle and behavior and physiological changes in living beings on Earth, including humans. Next to Corcovado National Park, with no light pollution, Luna Lodge is the best place to touch the moon.
Join us on any given full moon in 2023 and take advantage of our 3-night specials (when available) for the Lunar Effect Experience.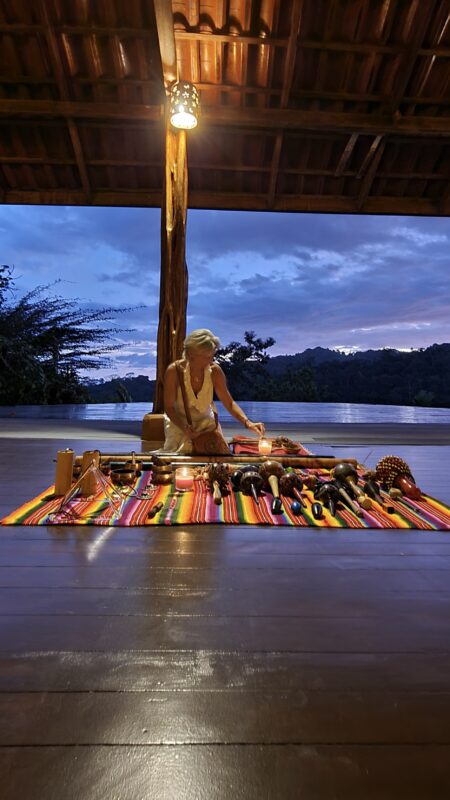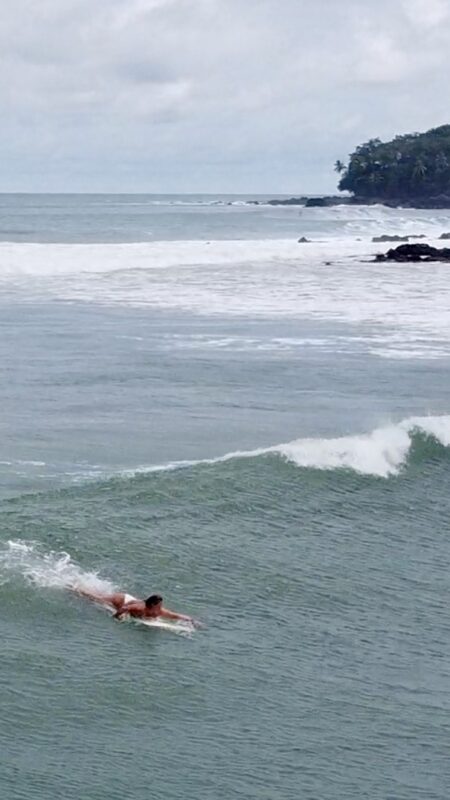 Experiences Beyond Luna Lodge
The Osa Peninsula has an array of experiences that Lana Lodge can organize for you.
Surfing, Golfo Dulce Tours, Horseback Riding, Magical Mogos, Turtle Release (when in season).
Best to contact us before your arrival so we can organize any of these extra experiences for you.
Pura Vida!

Luna Lodge, a Premier Costa Rican Ecolodge and The Osa Wellness Center and Spa