The 11 Best Costa Rica Yoga Retreats
Matador Network
Below is the piece written about Luna Lodge.
Luna Lodge
The 11 Best Costa Rica Yoga Retreats by Sharael Kolberg Nov 17, 2022
Overlooking Corcovado National Park, the all-inclusive Luna Lodge is nestled in a tropical rainforest with the opportunity to embrace the natural surroundings.
Stay in a bungalow, guest room, or safari tent. Leave all your worries behind and focus on your yoga poses on the 1,600-foot open-air platform with all the equipment you need provided. It's not all about yoga though. You can also get a tarot card reading, have a tantra massage, indulge in chocolate therapy (for the skin), participate in a cacao ceremony, or try forest bathing. There are a variety of yoga and wellness retreats offered throughout the year. In 2023, The Luna Awakening Academy will open, offering yoga that combines vinyasa, kundalini, restorative yoga, and meditation.
Address: Provincia de Puntarenas, Costa Rica
Full Article read here.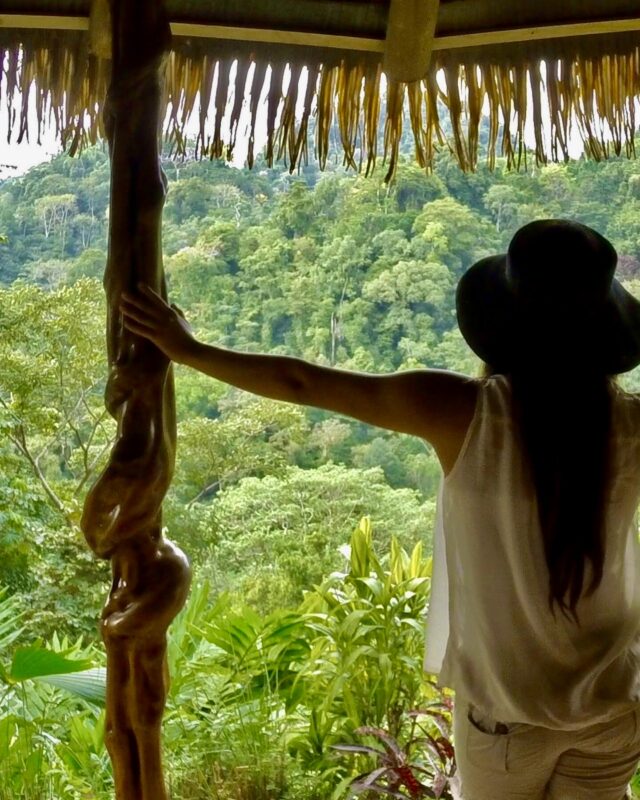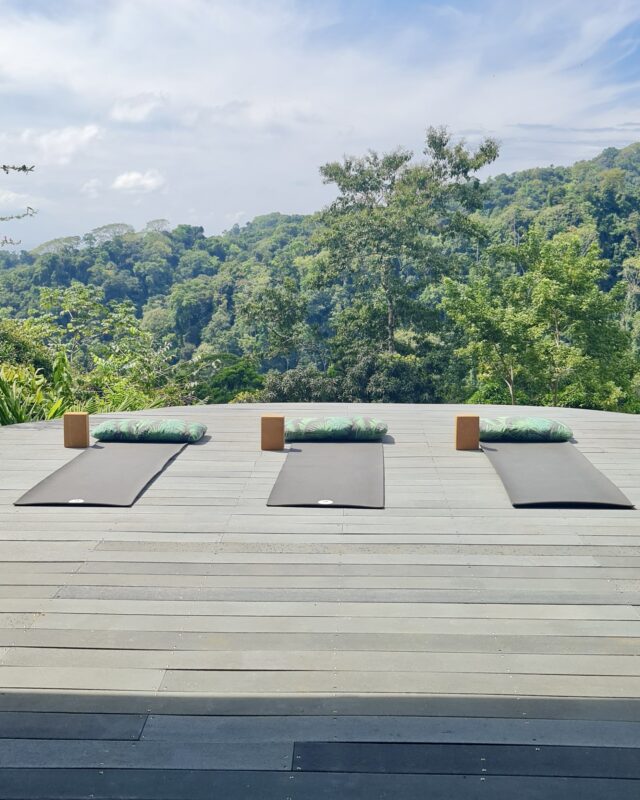 Luna Lodge, a Premier Costa Rican Ecolodge and The Osa Wellness Center and Spa
"In every walk with nature, you will receive more than you seek!"