Look Deep into Nature
and the more you will see
Exploring The Osa Peninsula
Travel and Leisure
Travel and Leisure explores the country's true nature…exploring the Osa Peninsula.
On Costa Rica's Osa Peninsula, howler monkeys rule the rain forest and locals still pan for gold.
Back in 1994, Lana Wedmore bought 60 acres at the end of the road, high above the sea. It took her eight years to create her hydro- and solar-powered Luna Lodge.
"Everyone said I was crazy. We had to bring everything in, everything. But it was my dream," she says. A blond-haired native of Colorado with piercing blue eyes, Wedmore first came to the Osa Peninsula in 1991. "The first time I walked into the primary rain forest, I knew. But the Osa will test you. I broke my leg in four places and my nose in two, hauling things here, making this happen." Standing on the edge of the open-air yoga deck jutting out over the canopy, we watch clouds quickly descend and engulf us. In seconds, rain pelts down, creating a riot of sound. "It's a self-selecting crowd that make it to the Osa," she says. "We get people who know what they want." And with just eight bungalows, five permanent tents, three hacienda rooms, and a dreamy spa clinging to the side of the mountain, Luna Lodge is very close to a private oasis in the jungle.
Just down from where the road quits by Luna Lodge, a trail crosses the boundary into Corcovado National Park. It leads into dense vegetation, under mango trees and through strands of bamboo. It thrusts me out onto long stretches of deserted beach under sweltering sun. Just offshore, a bull shark patrols, its dorsal fin clearly visible. When the trail pushes me back into the jungle, a red-crowned woodpecker raps out a tune. Hummingbirds whiz past. I grab a fallen coconut, hack it open, and drink its sweet milk. I ford, waist deep, through the Río Claro and am stopped in my tracks by the sight of a Baird's tapir—a huge mammal looking like a cross between a horse and an anteater. Corcovado has been called the "most ecologically intense place on earth," and I understand why.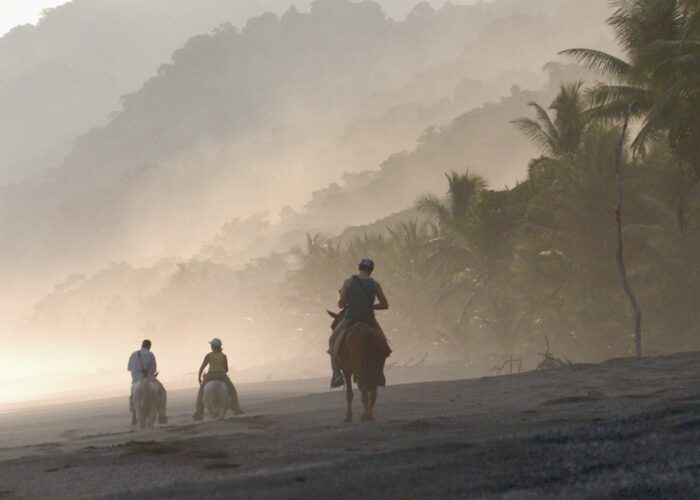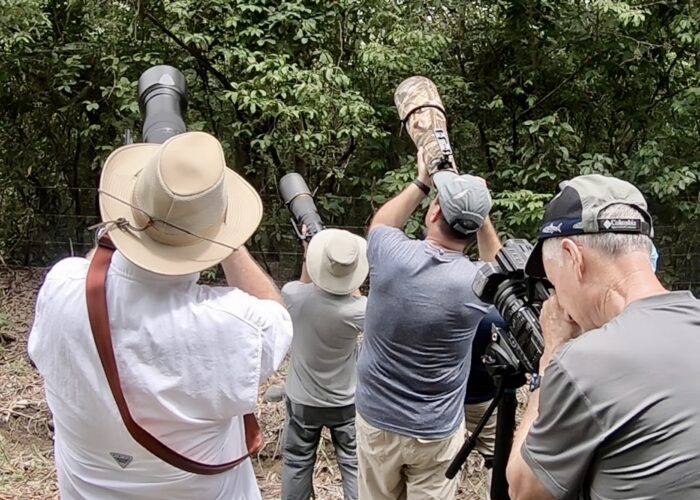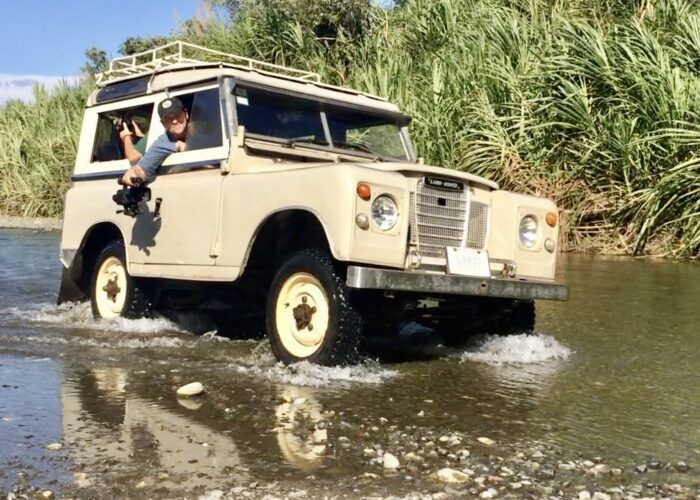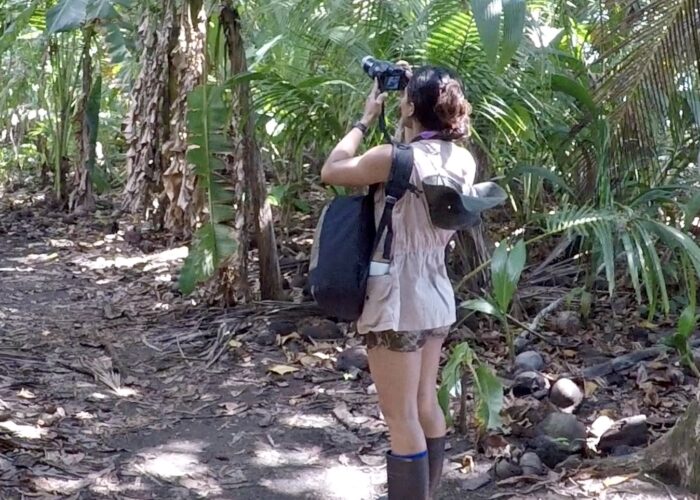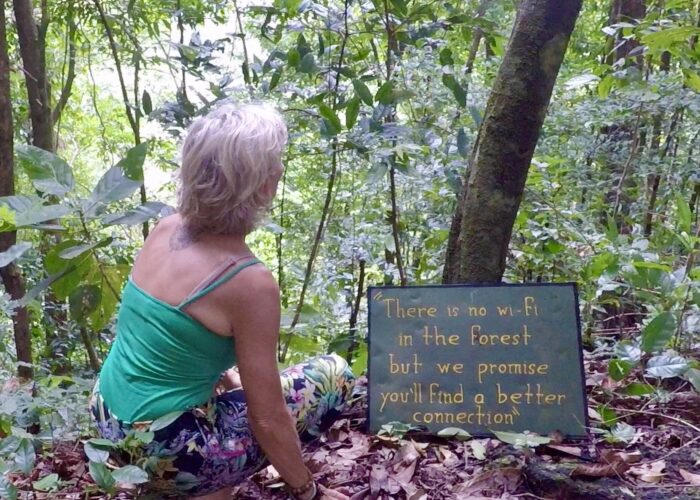 Luna Lodge, a Premier Costa Rican Ecolodge and The Osa Wellness Center and Spa
"In every walk with nature, you will receive more than you seek!"