Luxurious Yoga Retreats
by Yoga Journal
Wish You Were Here
Osa Peninsula, Costa Rica
Secluded on 150 acres of virgin rainforest, Luna Lodge is a great place to renew your love of nature and your awareness of the interrelatedness of all living things. Yoga classes take place on a loftlike platform perched high in the Corcovado National Park, with spectacular views of both the ocean and the rainforest, home to scarlet macaws, toucans, shy tapirs, slow-moving sloths, and other wildlife.
Guests can stay in simple bungalows with private decks, in hacienda-style rooms, or in tents built on platforms in the jungle. The lodge is self-sustaining, running completely on hydro- and solar power. Its amenities—a swimming pool; an open-air restaurant that serves tropical fruits and spices grown on the property; and a spa that offers coconut body scrubs, massage, Reiki, and aromatherapy, among other treatments—are designed to be light on the landscape and integrated into the surrounding jungle.
Yoga: Features a 1600 square foot space surrounded by rainforest to which instructors can bring groups. Sianna Sherman, Amy Ippoliti, Gloria Drayer, and Tias Little have brought groups here.
Don't Miss: Lana's Special spa treatment: a combination of deep-tissue massage, hot stone rub, and a soothing organic facial.
Luna lodge was honoured to be listed as one of the 5 top yoga retreat venues by Yoga Journal.  Above is our portion of the article 'Luxurious Yoga Retreats'.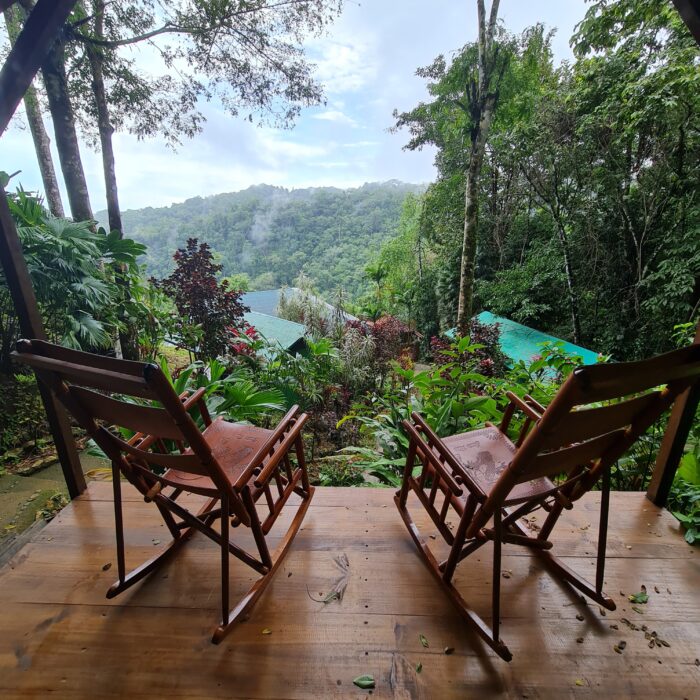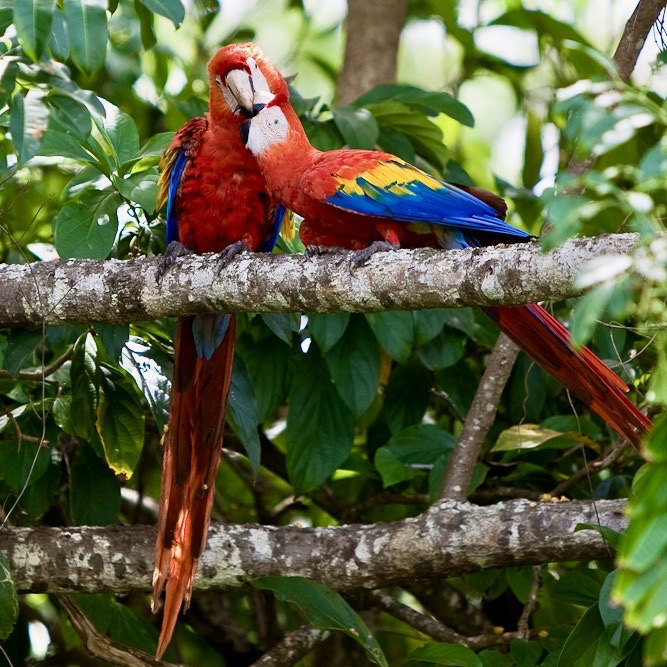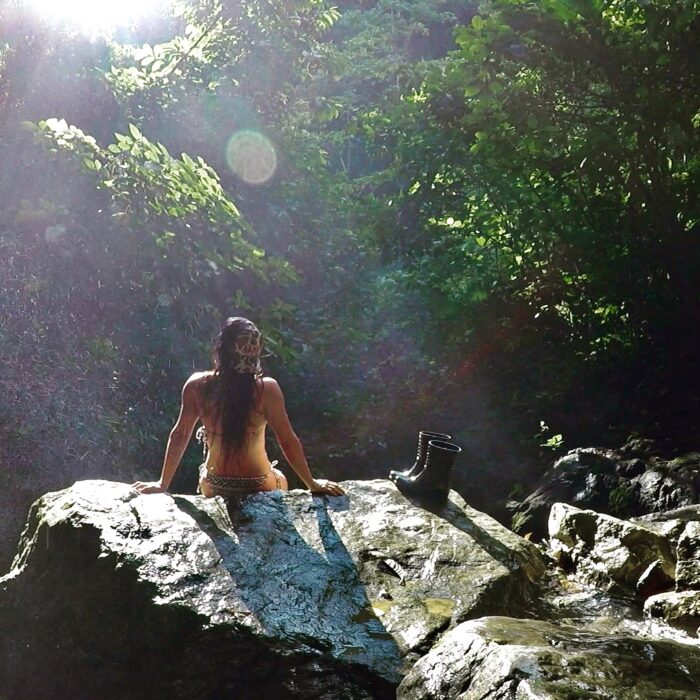 Luna Lodge, a Premier Costa Rican Ecolodge and The Osa Wellness Center and Spa
"Inhale the future, exhale the past!"