Osa Peninsula Romantic Place
According to National Geographic
By Laura Alvarado – April 5, 2017
Some years ago it was Travel and Leisure magazine that recognized this destination in Costa Rica as one of the most romantic in the world back in 2009, now it is National Geographic that includes Osa in its last ranking of 9 Most Romantic Places to Visit in Spring.
The ranking includes the following places in this order:
1) Paris (France)
2) The Moselle (Western Europe)
3) Marrakech (Morocco)
4) Osa Peninsula (Costa Rica)
5) Charleston (South Carolina)
6) Kyoto (Japan)
7) London (England)
8) Bruges (Belgium)
9) Atacama and Uyuni (Chile and Bolivia)
Osa certainly offers a different concept of romance specially when compared to Paris, an idea of romance without any artificial ingredients.
About Osa, the publication states: "The two most important words on any trip to Costa Rica: "pura vida" translating literally to "pure life" – and figuratively to "life sure is good in the insanely beautiful earthly paradise".
Luis Centeno, president of the Osa Tourism Chamber stated "Some years ago, National Geographic had described Osa as "The Most Biologically Intense Place on Earth", and it was an incredible promotion for the area. For us, it is really a combination of elements, some people come here for their honeymoon, others with their children to enjoy nature. We have a great respect for nature, everything here is romanticism, love for nature".
"When a tourist comes, we don't promote the beaches, that is secondary, we promote nature, eco-tourism, the birds singing, the whales, the dolphins… That's our philosophy, small hotels, that allow a personalized attention; for us that is romance, nature at its best", he added.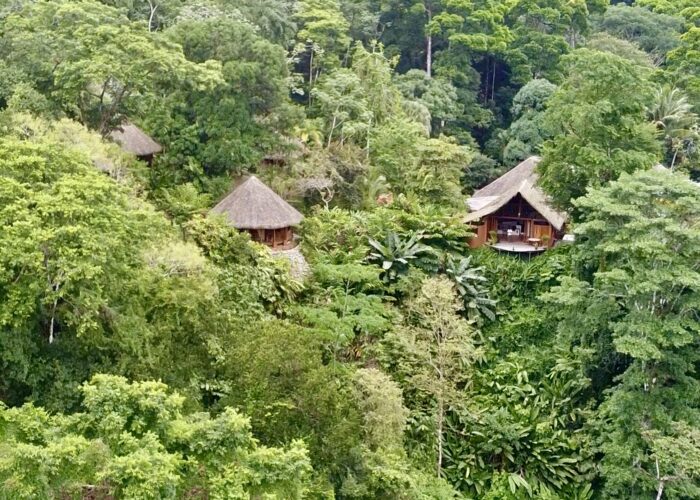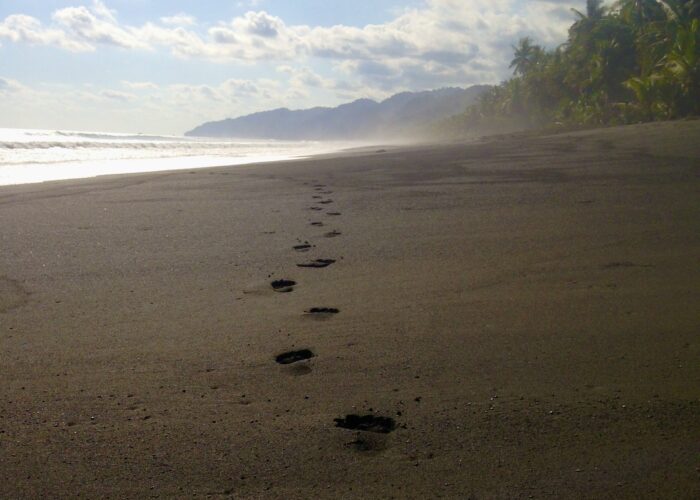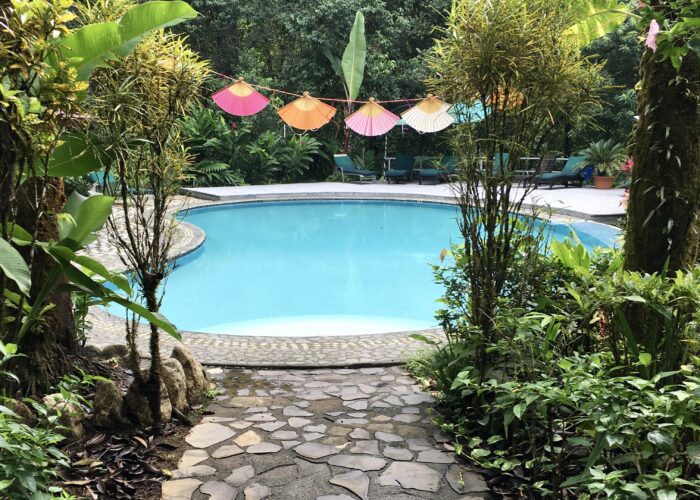 Luna Lodge, a Premier Costa Rican Ecolodge and The Osa Wellness Center and Spa
"Yoga takes you into the present moment. The only place where life exists!"